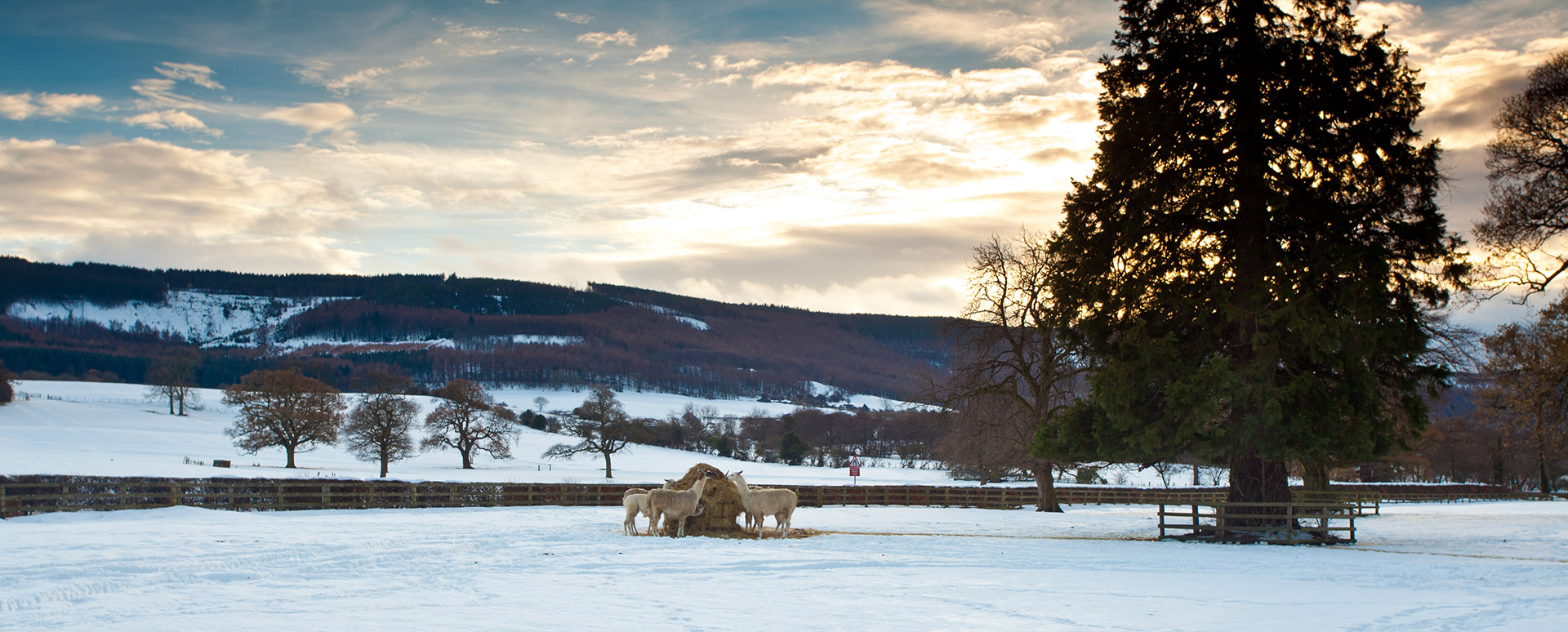 Book direct for the best deals
Book directly through our website and receive £10 credit to spend during your stay, when you book our 'best available rate'. Your £10 credit will be waiting for you at check in and can be redeemed against almost anything you choose during your stay with us. What about a pre dinner drink? Or perhaps you'd prefer to put it towards a pampering treat in our Revival Zone. The choice is yours.
Summer staycation…
Get away for a three-night staycation in North Yorkshire from just £135 per night, including dinner, bed and breakfast.
Enjoy walks in our beautiful surrounding countryside and coastline, or for total relaxation take a seat on the sun-drenched terrace with a good book and enjoy a glass of something chilled.
To book now please call 01287 611500 or e-mail welcome@gisborough-hall.com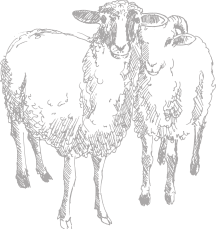 On the edge of the North York Moors, Gisborough Hall is a four star country house 'home away from home'. For business, leisure, weddings and special occasions, discover our charming Victorian country house hotel where a warm welcome awaits you.